Pitching customers in banks is inefficient. Regulations require complicated and time-consuming preparation and documentation of meetings. This is mostly still done on paper. These outdated processes lead to immense cost. Useful knowledge is wasted. We believe banking in 2021 should be easier.
Christian Dimanski worked in finance for 15 years. He knows the hurdles of pitching customers all too well. His experiences led him to create Mataono. He and his team of 15 professionals are working on modernizing pitch-meetings in a bank environment.
In the podcasts of Deutsche Bank and of ntv Christian answers questions and gives an insight into how Mataono came to be. 
Request a demo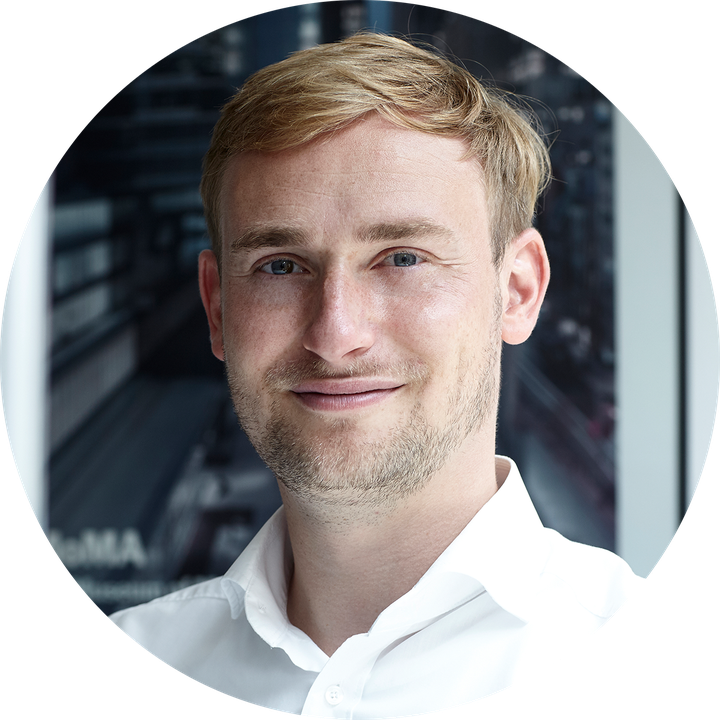 Get in touch with
Christian Dimanski
Managing Director
chris@mataono.com
+49 6196 – 20 21 72-0