At Mataono, we think sales meetings should be simple. Understanding the customer, showing empathy and providing the best customer experience. This results in all people involved being happy.
We founded Matono with the goal to help everyone understanding emotions. Only this empowers people to understand their customers. And this results in great sales meetings with the most emphatic counselling experience anytime, anywhere.
Our team
We are Mataonos superpower
We bring together a compelling mix of tech, design, sales and consultation experience. Have been working together for more than 18 years, we always strive to provide the best customer experience in our jobs. Now we want to help you.
The idea for Mataono was born in 2015 when our co-founder Chris was stressed out by the inefficiencies in sales in his previous job. Many prototypes and even more user feedbacks later Mataono's version 1.0 was released in October 2021.
Get to know our leadership team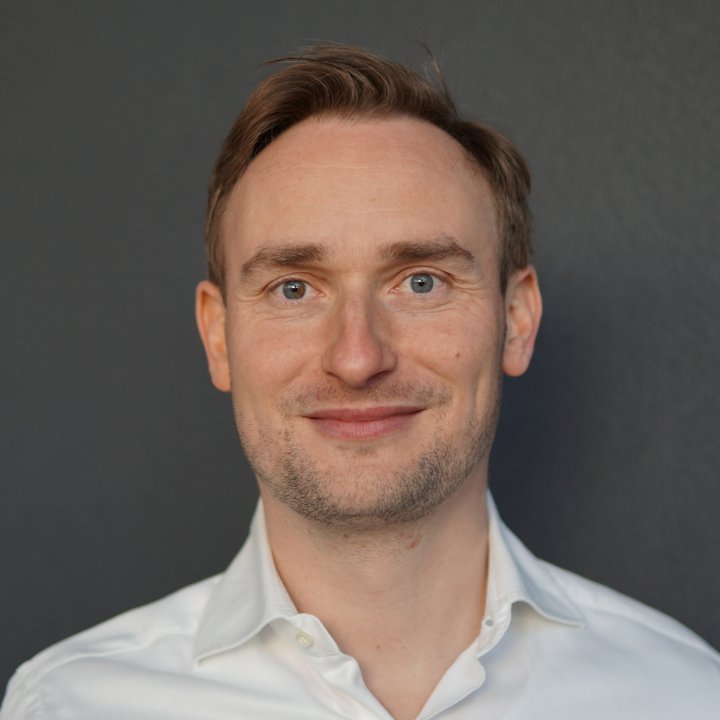 Free consultation
Conduct better sales training with Emotional Selling
Schedule your personal 30-minute consultation and let our founder Chris explain how you can effectively use emotions in your sales training.
Request free consultation