Less admin, more focus
Your Pitch Companion for better meetings
Imagine a future where you can fully focus on your customer: No tedious administration, no lost details, no more handwritten notes. Mataono empowers this future. Beside of accelerating the aforementioned issues, its core feature – the emotion analysis – provides feedback about your sales meetings and recommends next best actions that will improve customer experience.
Easy preparation and follow-ups in one integrated process
Analyse tipping points in meetings and identify the winning sales materials
Smart pitch companion that automatizes documentation in meetings
Mataono makes emotions visible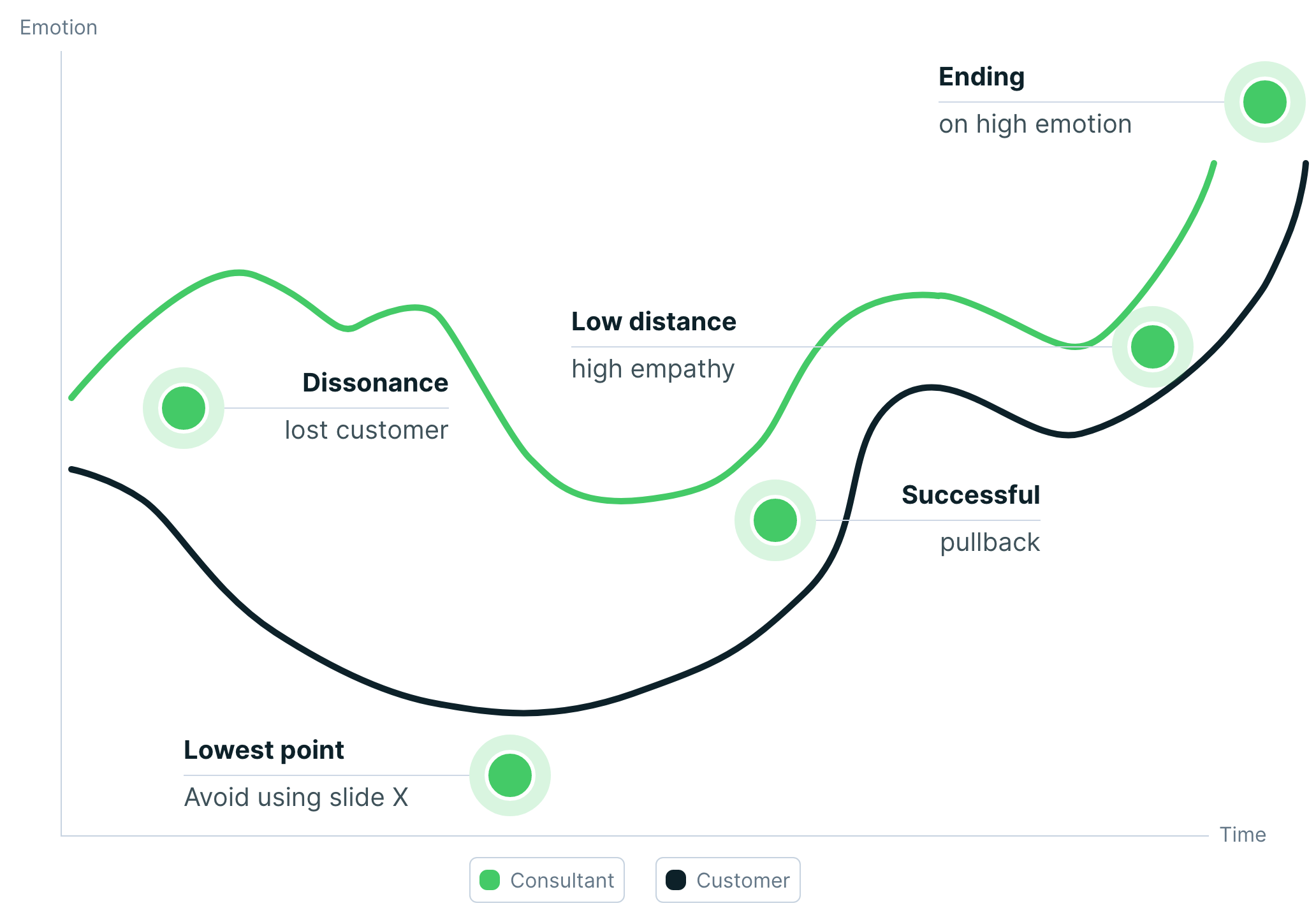 The future is Mataono
We not only want to provide you with more quality time for your customers. On the long run it is about understanding your customer even better to sell the best fitting products and strengthen relationships.
Get to know Mataono
The Mataono-experience
We analysed 30,000 data points for a pharmaceutical company and found out which sales materials are gamechangers.
We use Mataono for our daily activities – internal meetings or external sales pitches. Our product manager Max loves to give you a tiki tour.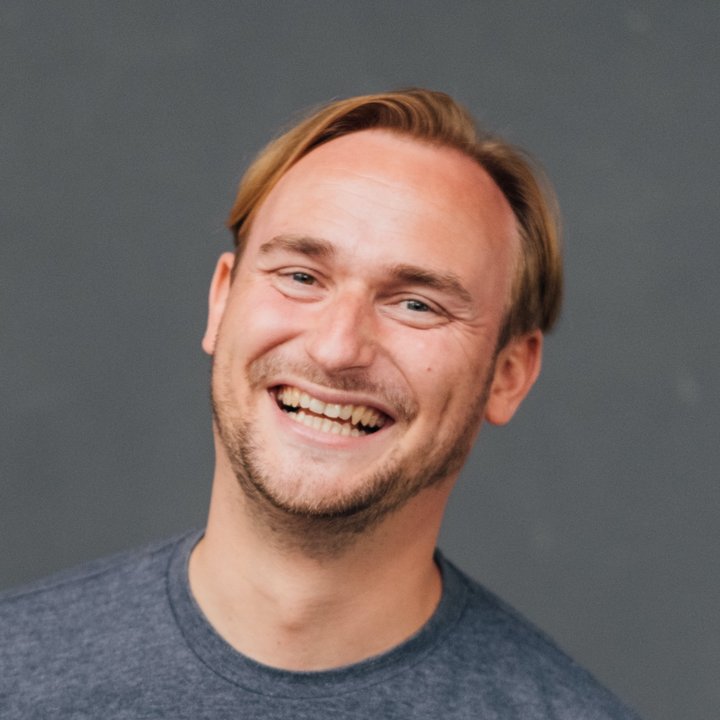 Interested in a product demo?
Book your personal appointment with Christian, our CEO and visionary behind Mataono.
Book demo