Less gut feeling - more objective insights
The automated emotion analysis for everywhere
Emotions are important – whether in market research or training. But measuring emotions is not always easy. Methods like ECG or pulse measurement are very complex and cannot be used in remote scenarios. Mataono meets this challenge and provides you with an emotion analysis that can be used anytime and anywhere.
Via webcam, the faces of the participants are recorded, their emotions are recognized and a precise conversation evaluation is made available to you.
The emotions are put in relation to the materials shown (e.g. slides) and you recognize at which point the participants reacted confidently or if there is a need for improvement.
Mataono can be used in a number of ways – for example, integrated directly into Zoom or by uploading your call recordings to our web application.
Mataono recognizes key moments in conversations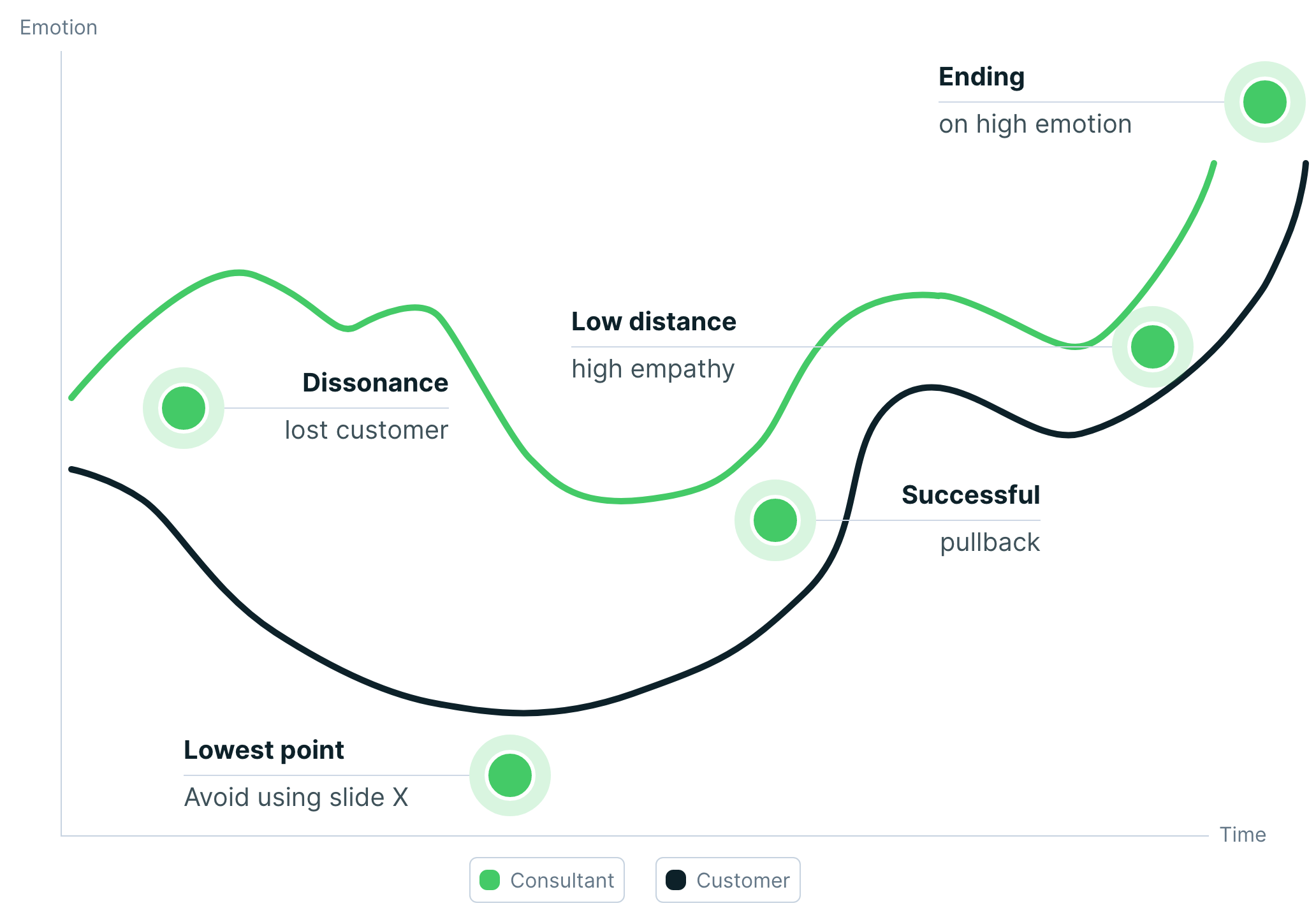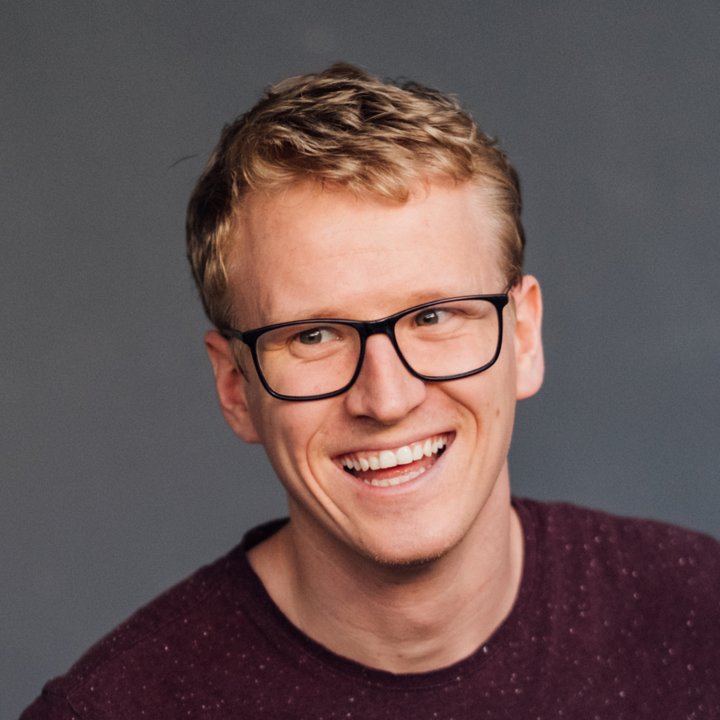 Live training
Making emotions visible - conducting better sales trainings
Join our 30-minute live training and let our product manager Max explain how you can effectively use emotions in your sales trainings.
Participate for free
Learn more
We analysed 30,000 data points for a pharmaceutical company and found out which sales materials are gamechangers.
We accompanied an intensive sales training and provided valuable, objective feedback to the participants.