Fewer deals lost – more sales successes
Your Pitch Companion for better meetings
Scientific findings show that sales success is not only driven by objective factors, but quite significantly by subjective - emotional - factors. In times when sales conversations no longer take place face-to-face but remotely, this very aspect is more challenging than ever. With Mataono you can meet this challenge.
Via webcam, the faces of the participants are recorded, their emotions are recognized and a precise conversation evaluation is provided to you.
The emotions are put in relation to the materials shown and you recognize at which point you have lost the customer or, in the best case, won them back.
Mataono helps you to have more empathetic conversations in the long run and thus achieve better sales results.
Mataono makes emotions visible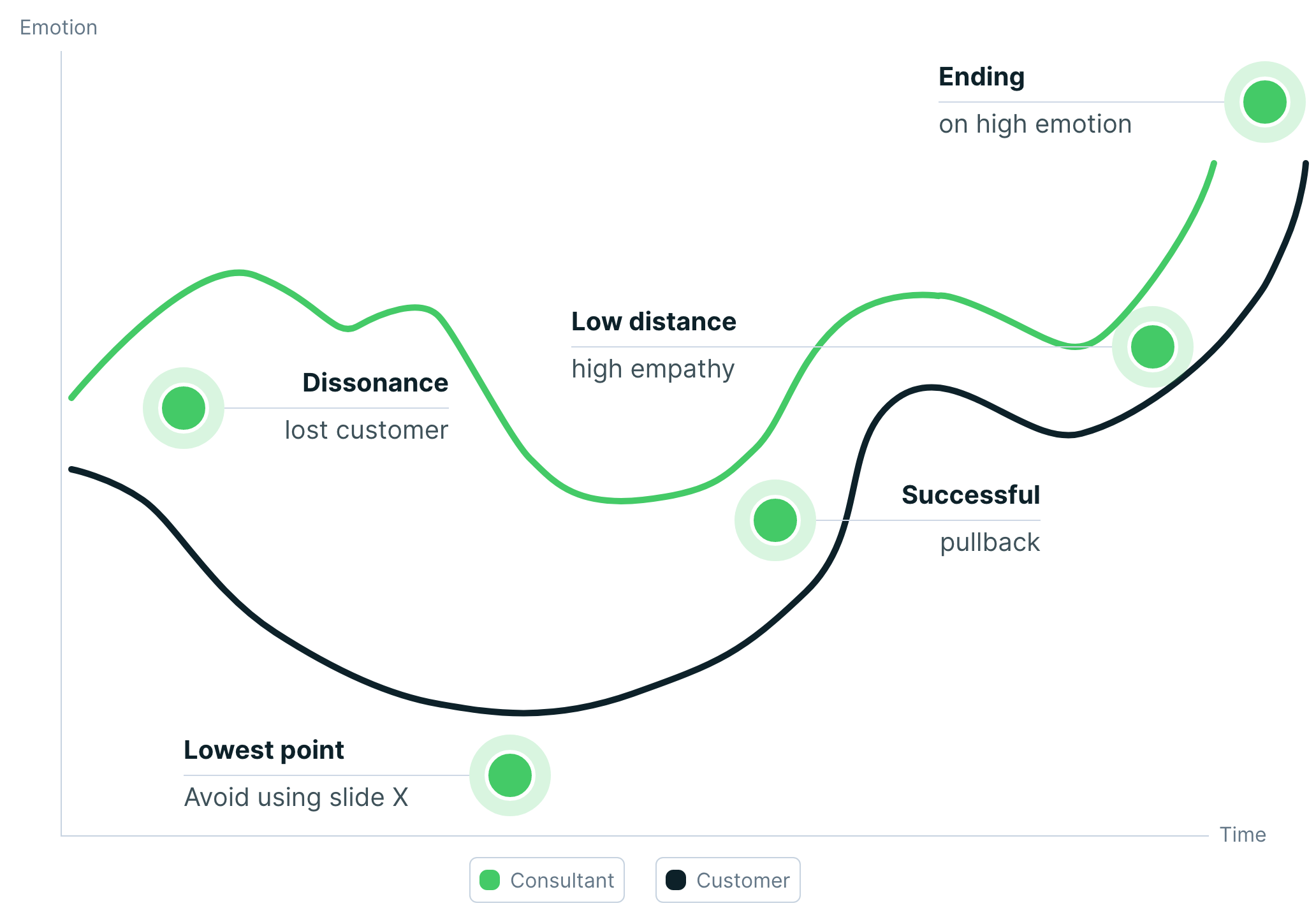 The future is Mataono
We not only want to provide you with more quality time for your customers. On the long run it is about understanding your customer even better to sell the best fitting products and strengthen relationships.
Get to know Mataono
The Mataono-experience
We analysed 30,000 data points for a pharmaceutical company and found out which sales materials are gamechangers.
We use Mataono for our daily activities – internal meetings or external sales pitches. Our product manager Max loves to give you a tiki tour.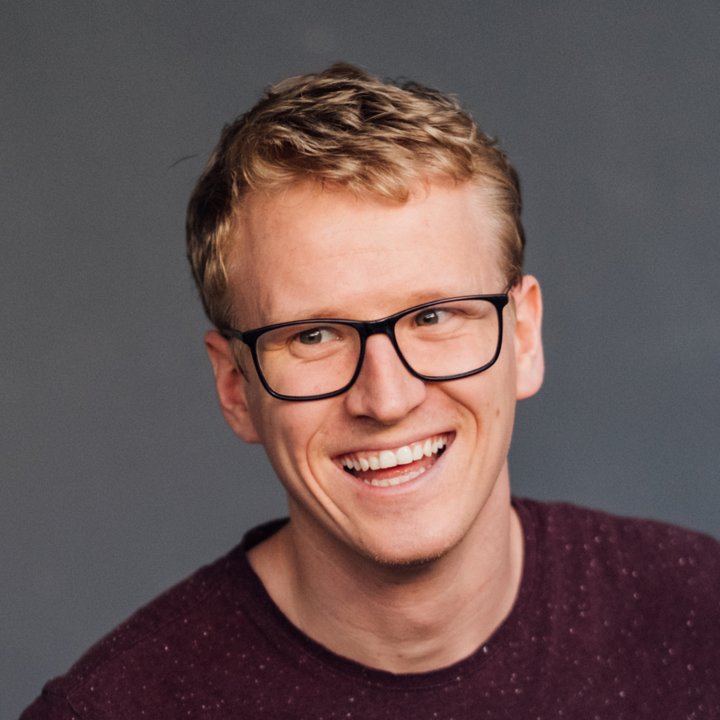 Live training
Making emotions visible - conducting better sales trainings
Join our 30-minute live training and let our product manager Max explain how you can effectively use emotions in your sales trainings.
Participate for free