Less gut feeling - more objective insights
Greater sales success through emotions
Mataono empowers you to actively work with emotions in conversations to achieve greater sales success.
Mataono measures facial expressions and evaluates them. In this way, it makes the emotional effect of conversation leaders on their audience visible and derives recommendations for action from this.
Mataono is your neutral, digital coach. It supports you in continuously improving your emotional competence.
Via webcam, the faces of the participants are recorded, their emotions are recognized and a precise conversation evaluation is made available to you.
The emotions are put in relation to the materials shown (e.g. slides) and you recognize at which point the participants reacted confidently or if there is a need for improvement.
Mataono can be used in a number of ways – for example, integrated directly into Zoom or by uploading your call recordings to our web application.
Mataono recognizes key moments in conversations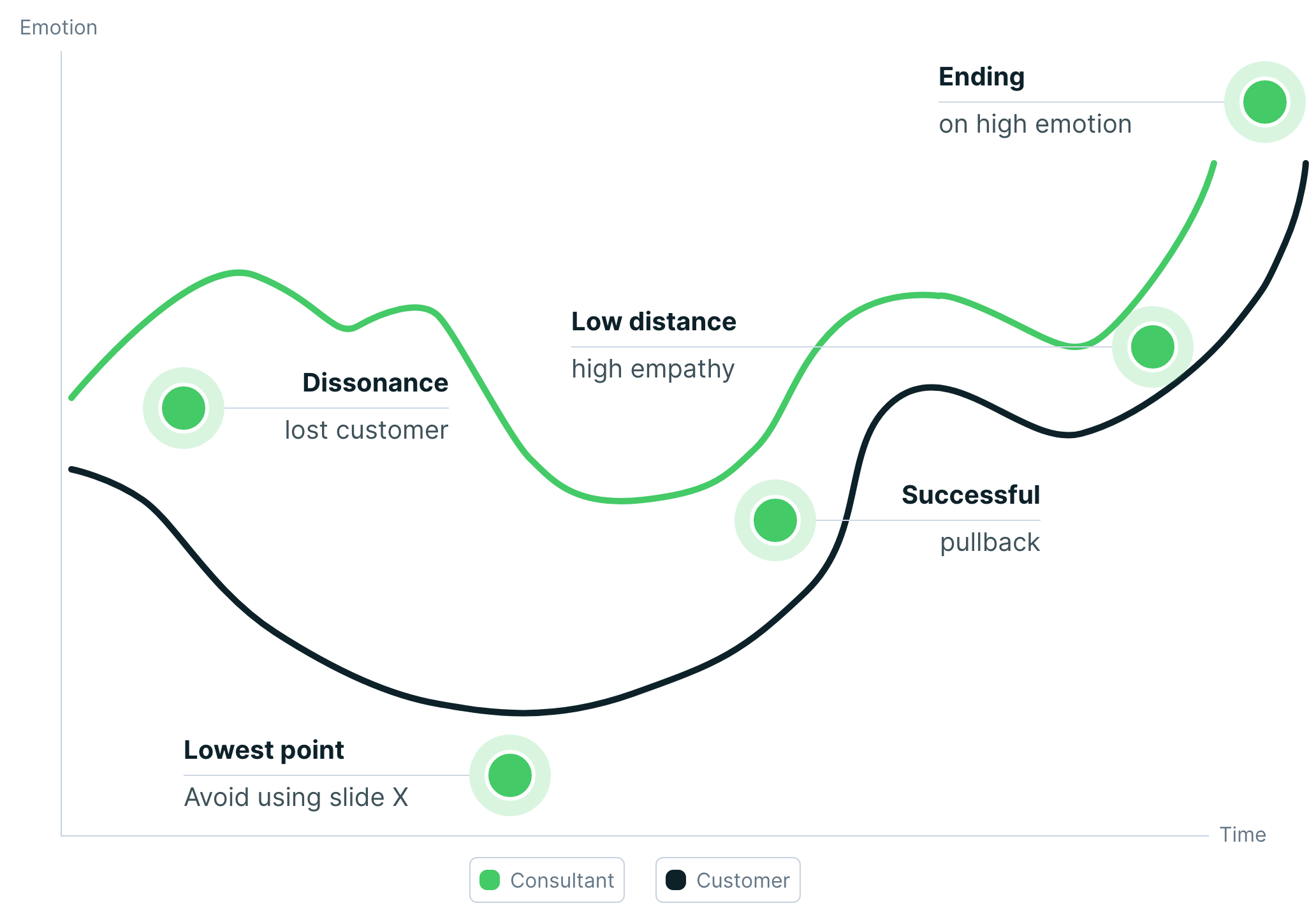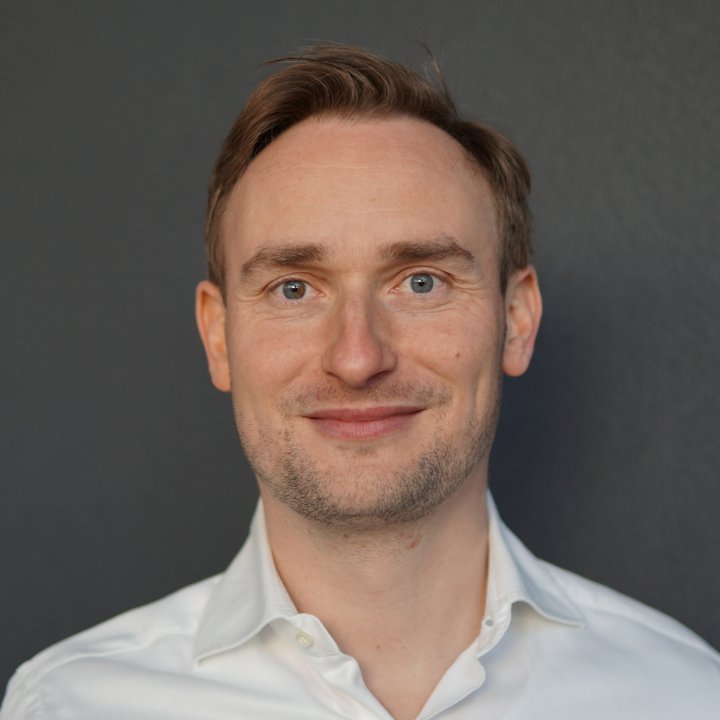 Free consultation
Conduct better sales training with Emotional Selling
Schedule your personal 30-minute consultation and let our founder Chris explain how you can effectively use emotions in your sales training.
Request free consultation
Learn more about emotional selling competence
We analysed 30,000 data points for a pharmaceutical company and found out which sales materials are gamechangers.
We accompanied an intensive sales training and provided valuable, objective feedback to the participants.