You already know it
The training world is broken
Covid has impacted trainings. Not only are they held remotely, companies and businesses are more reluctant to pay much money for it.
The market for trainings and coaches is crowded: Even untrained individuals call themselves a trainer or coach.
Participants often are less satisfied with training results because of fast-paced one-time sessions.
Your struggle is real
But it can be fixed
Connection
With Mataono you can emotionally connect with your audience even in remote settings.
Competencies
The easy-to-analyse diagrams help you to bring your competencies to shine with Mataono.
Differentiation
Differentiate yourself from your competitors with an AI tool that has been trained on thousands of images.
Data-driven
Mataono helps you formulate objective feedback that helps to reinforce learning.
Progress
Keep track of your participants training progress and re-evaluate it regularly.
Your world can be better
Turn remote training into a personal experience
Higher acceptance: Participants reported that they better understand trainer's recommendations paired with Mataono's analysis.
Better outcomes: More satisfaction with training results leads to trust in own skills and therefore better results.
More quality time: With Mataono's easy-to-analyse diagrams and KPIs you can detect spotlights faster, giving you more time for improvements.
"The consistency of the results by the psychological evaluation of Mataono is impressive."
Identify training needs of your participants
We supported a coach and a pharmaceutical company in the implementation of a sales training. We found out where the participants still had to improve and how well emotional selling works for them. This enabled the coach to provide even more sophisticated advice.
Read our case study about sales training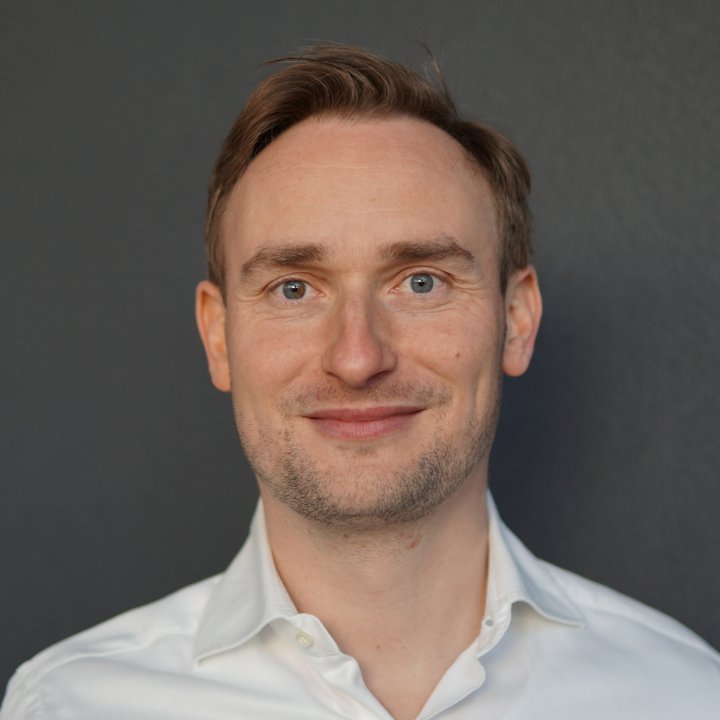 Free consultation
Conduct better sales training with Emotional Selling
Schedule your personal 30-minute consultation and let our founder Chris explain how you can effectively use emotions in your sales training.
Request free consultation
Training experience in three simple steps
Capture video stream
Our analysis works with any kind of video. You can use our in-app recording with webcam, upload any recording or utilize the Zoom integration.
Time to results: Instant (in-app)
See the emotions
Our emotions graph displays all emotions of participants over time. See peaks and lows at a glance.
Time to results: Instant
Dive into data
We detect 7 basic emotions every second. This allows for sophisticated analysis of empathy or how well your marketing materials performed.
Time to results: Instant