You should have met with Mataono
In a product demo, we will show you all the features in a quick run-through and will be happy to discuss with you the future use of the software in your sales department. Our managing director Christian will contact you after you have filled out the following form.
Our
privacy hints
apply to all personal data collected with this contact form (see part: "Contact form").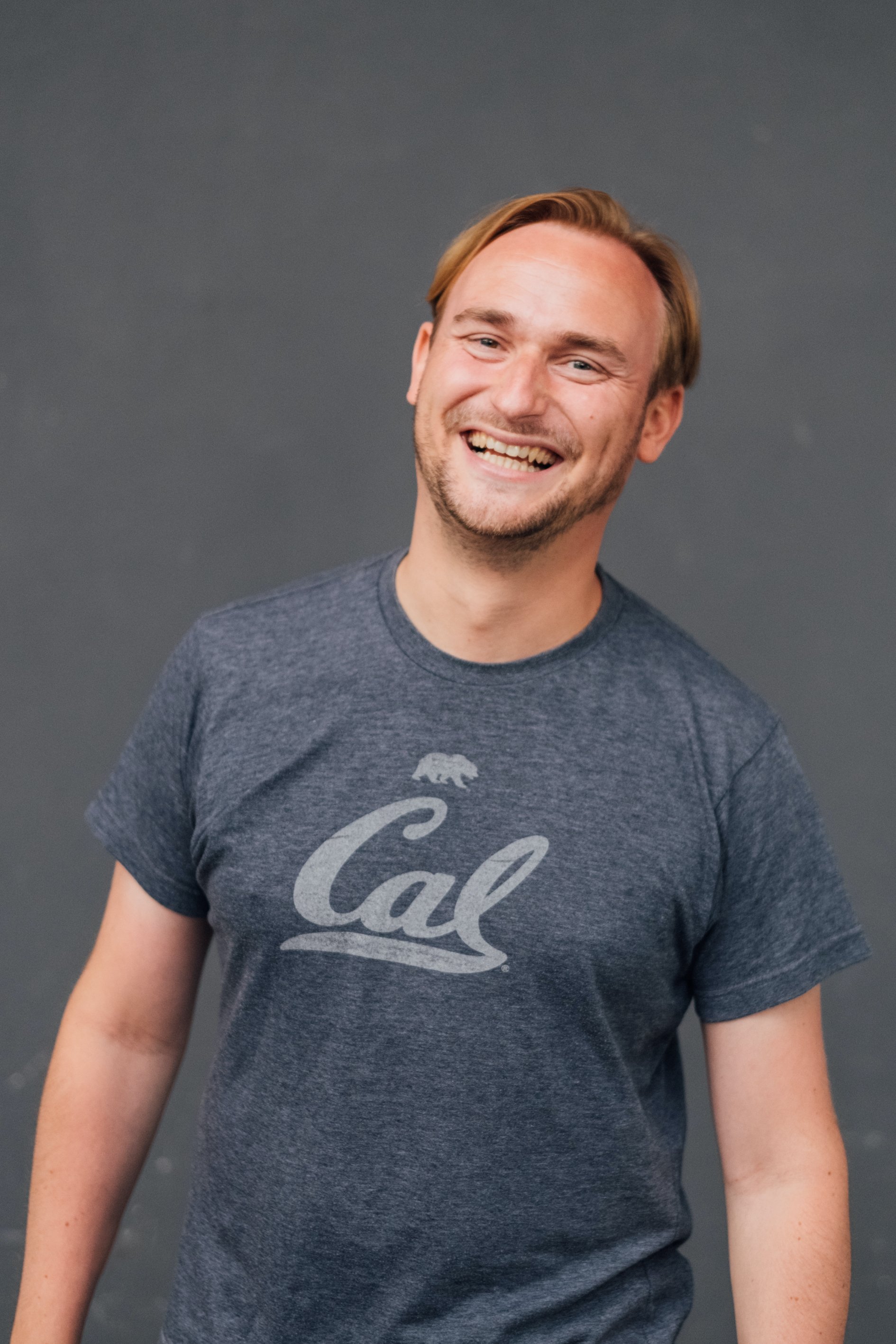 Hi, I'm Chris, visionary and founder behind Mataono. After 15 years of working in the financial industry, me and my team want to create better customer experiences in sales pitches.