You should see Mataono in action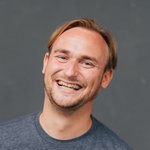 Our CEO Christian will give you an insight into the following topics in a 30-minute personal interview:
The importance of emotions in counseling sessions and how you can harness them through targeted evaluation.
We present scientifically supported findings from our customer projects and how Mataono can initiate improvements in sales training.
If you're interested, we'll dive into the features of Mataono and explain how you can use them to add value to your business.
You will receive an evaluation of your conversation with Christian afterwards and can use the emotion graph to see how positively (or negatively) you both affected each other in the conversation.
Our offer sounds exciting and you want to learn more? Then send us your request using the form below and we will get back to you as soon as possible with an appointment confirmation.
Our
privacy hints
apply to all personal data collected with this contact form (see part: "Contact form").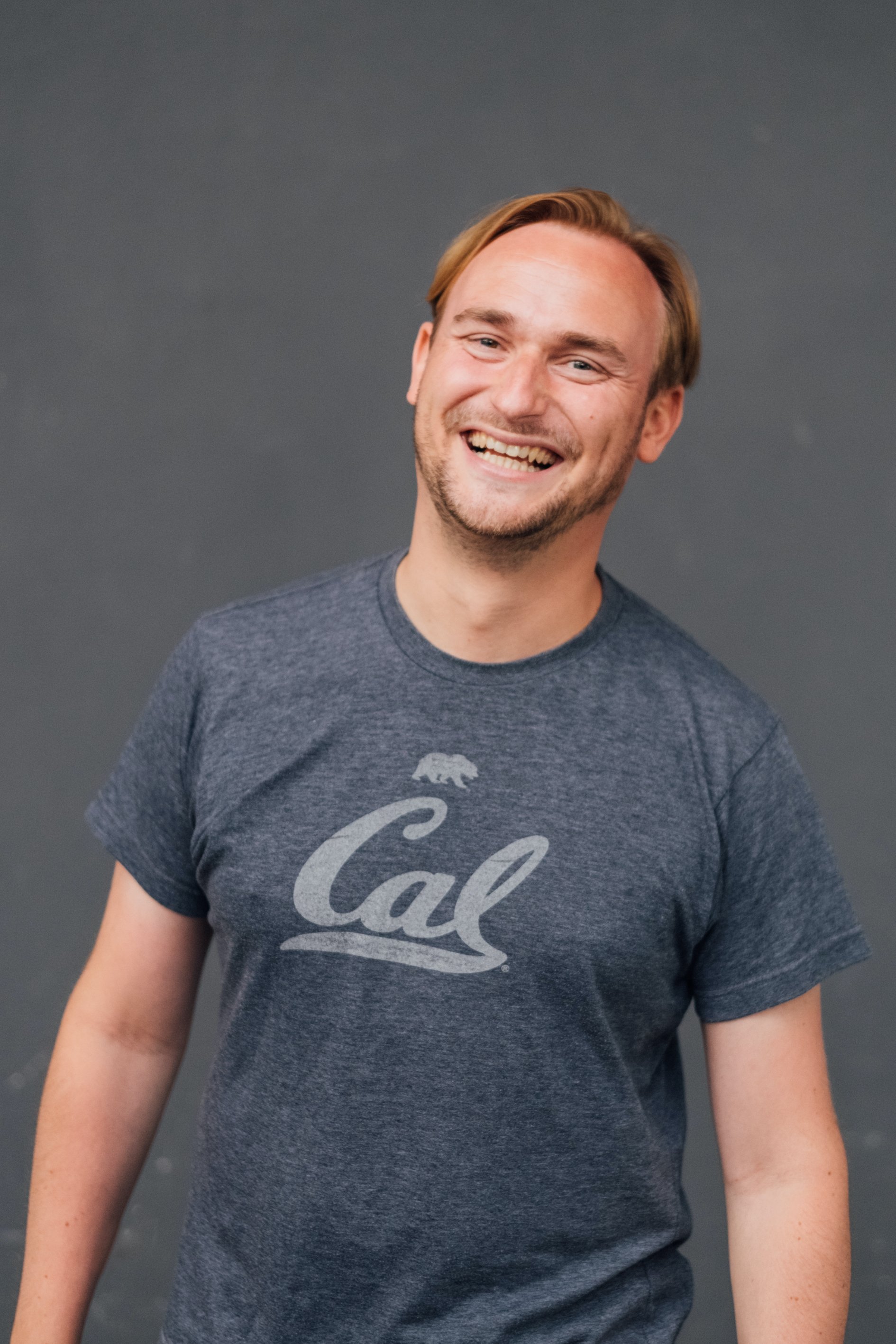 Hi, I'm Chris, visionary and founder behind Mataono. After 15 years of working in the financial industry, me and my team want to create more empathic customer experiences in sales pitches.
Follow me on LinkedIn