We eat our own dog-food and use Mataono for all our sales pitches. It not only helps us to manage all sales materials in one central repository, but also to capture the feedback in one single instance. It did not only decrease preparation time but also improved our internal transparency.
In this video our product manager Max takes you on a tour through Mataono and shows you how we use it for our daily business. This also gives you a glimpse on all the features we made available so far.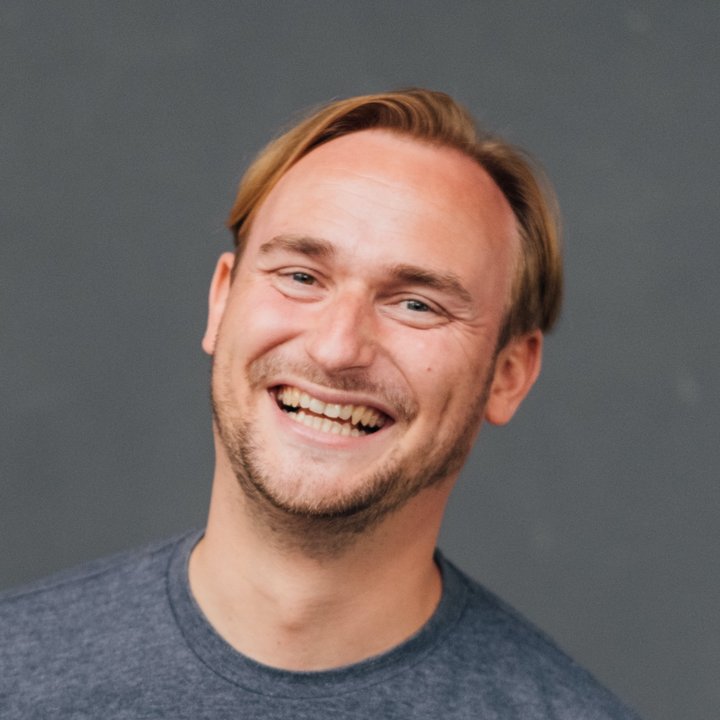 Interested in a product demo?
Book your personal appointment with Christian, our CEO and visionary behind Mataono.
Book demo